What is Dwelling 1:14?
Has Jesus been messing with you, too? Are you ready to move from mission statements to mission lifestyle? Are you ready to move from mission inspiration and programming to mission implementation and discipling? Then it's time to join Jesus on His mission. And Dwelling 1:14 can help. The good news is that Jesus is already on the move in your community. He's already doing the heavy lifting of pursuing His Father's mission in the life of every person you meet. Dwelling 1:14 simply shows you how to seek, recognize and respond to what Jesus is already up to... and then disciple others to do the same. Let your mission adventure with Jesus begin!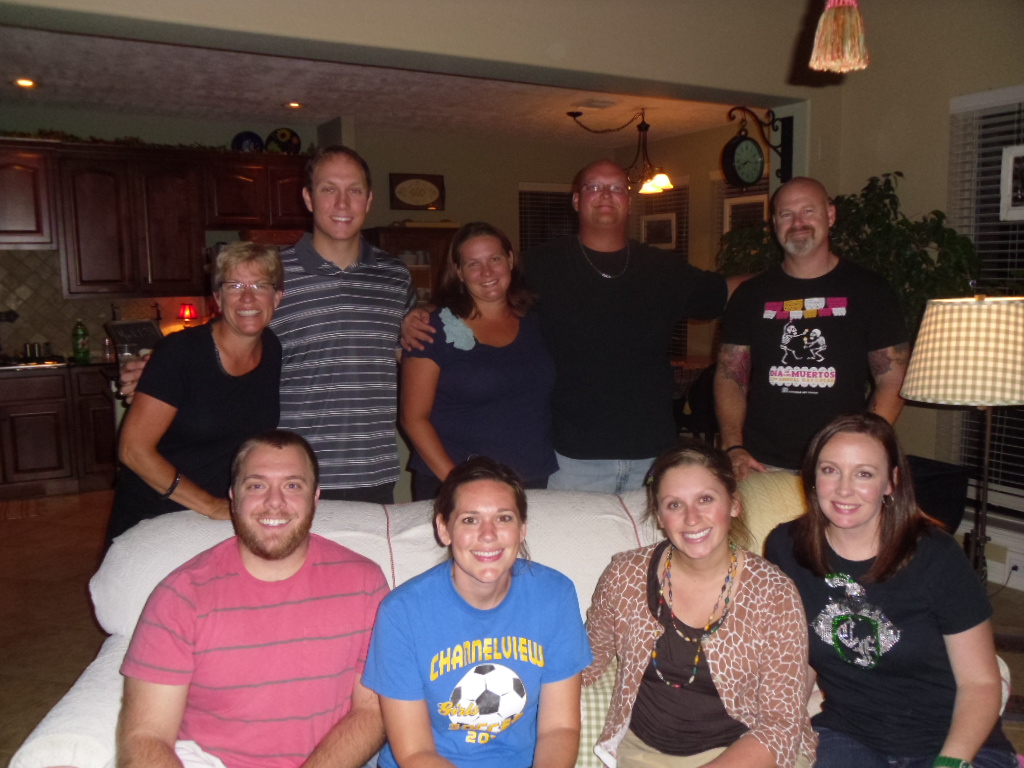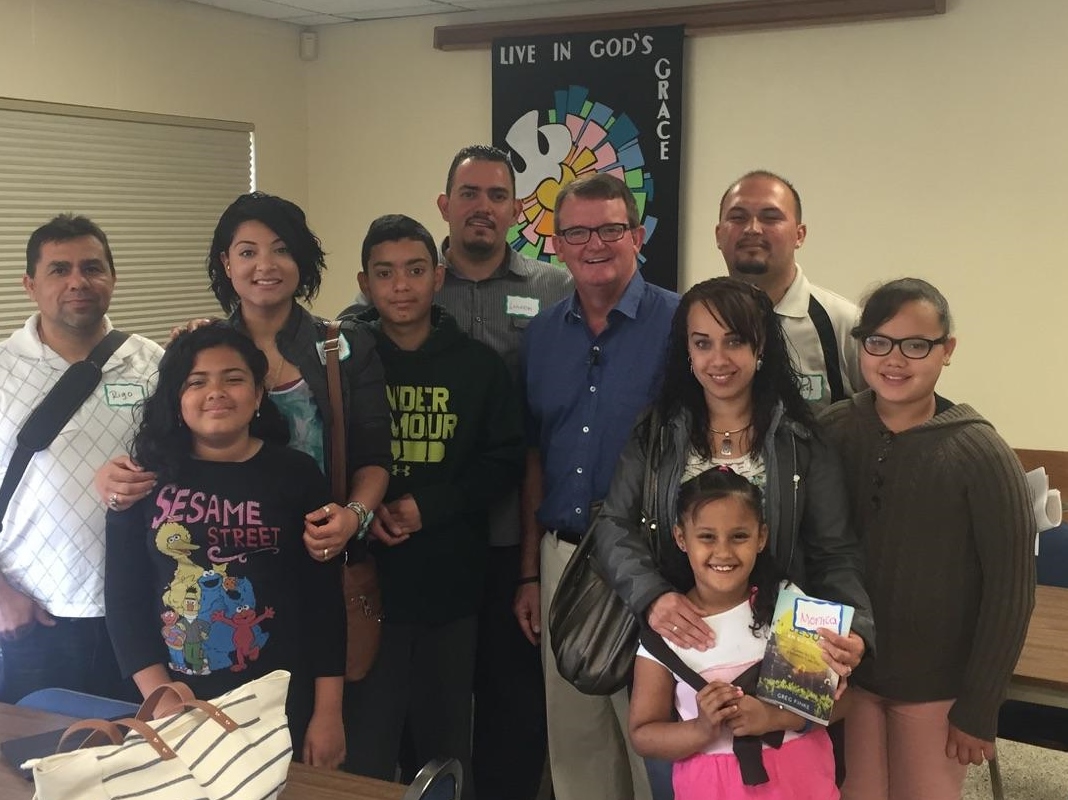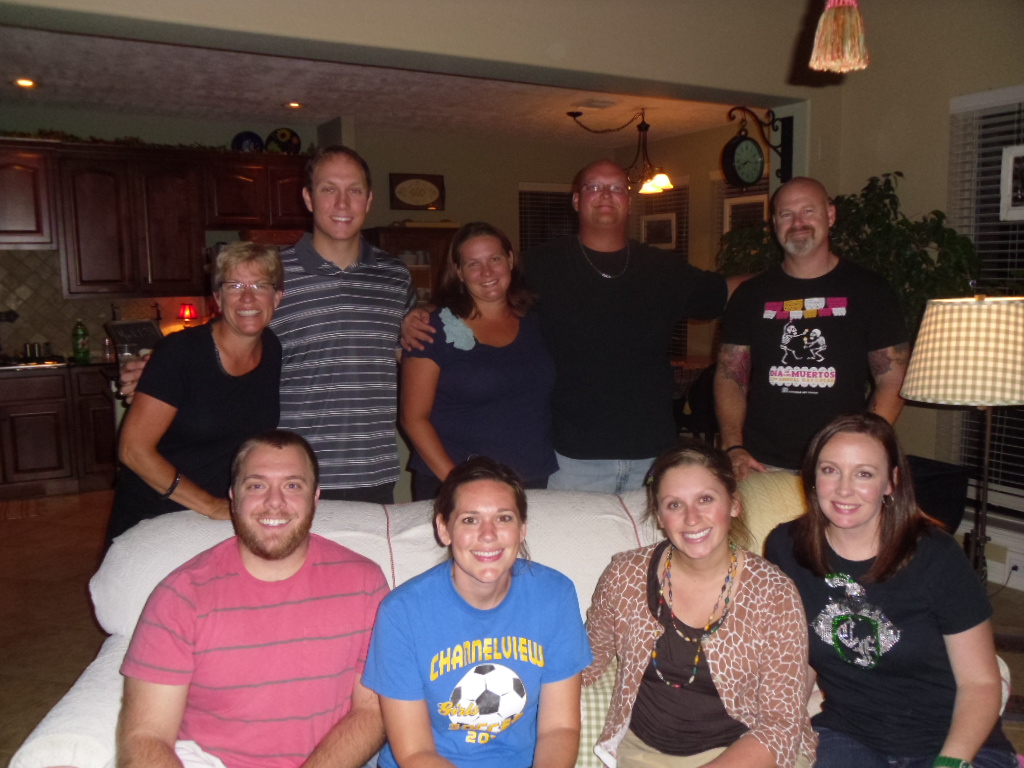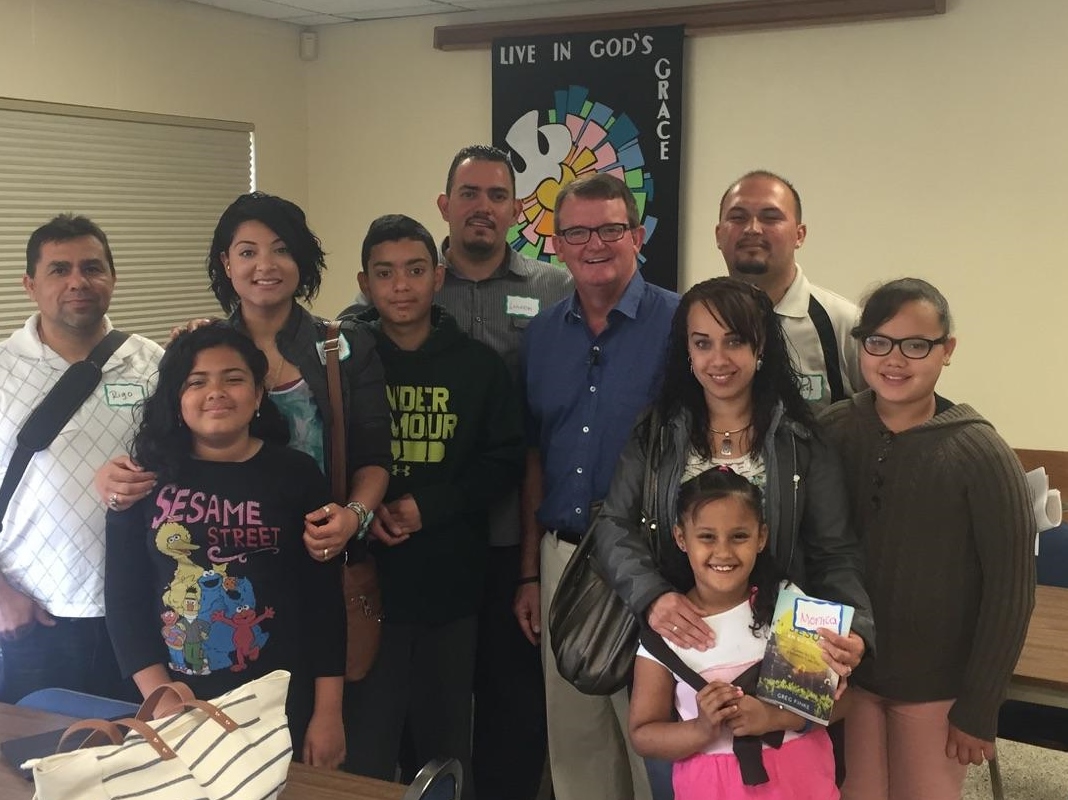 Training Options
Dwelling 1:14 comes alongside you and your leaders to determine the congregation's level of readiness. That's where we start. We want to discern and honor what Jesus is already up to in your congregation. Dwelling 1:14 then has a variety of tools and training options customized to help your congregation take their next steps.
Endorsements
"I have known Greg since 2008. He's not just talking about multiplying missional communities, he's doing it."
"Greg brings a rare combination of passion and insight for helping people practice missional living. I have seen the fruit of his work first hand."
"Most of us know or have a sense that "things aren't working the way they used to work" in our congregations. And, most of us are experimenting and pressing on new things...Greg understands what's going on and can help build a "sending" culture in your congregation."
"If God has convinced you that the goal of your leadership in the church is not to get the community to come to church, but to get the church into the community; and, if you realize that you will need some encouragement and guidance from a brother who has become convinced of that himself and has navigated those waters in his own life and leadership, then Greg Finke and Dwelling 1:14 will be just what you need."
Pay It Forward
Your donation helps Dwelling 1:14 go to the next group of leaders ready to join Jesus on His mission. Thankful for how Dwelling 1:14 has helped you? Pay it forward! Donations are tax deductible and can be given via credit card or check. See how on the Donate page.
Dwelling 1:14 Recent Blogs